HR Staffing Solutions, Inc. (HRSS) is a trusted hiring expert by companies in the greater Philadelphia and surrounding area. We are recruiting candidates for positions in the following fields:
State and Local Government
Our company owner has been in the IT staffing industry since 2000. He was part of an agency for 8 years. When the company was sold, he decided to go out on his own and established HRSS in 2008. Our owner uses his extensive knowledge and experience to effectively lead our team and help our clients find the right people for their specific personalized requirements.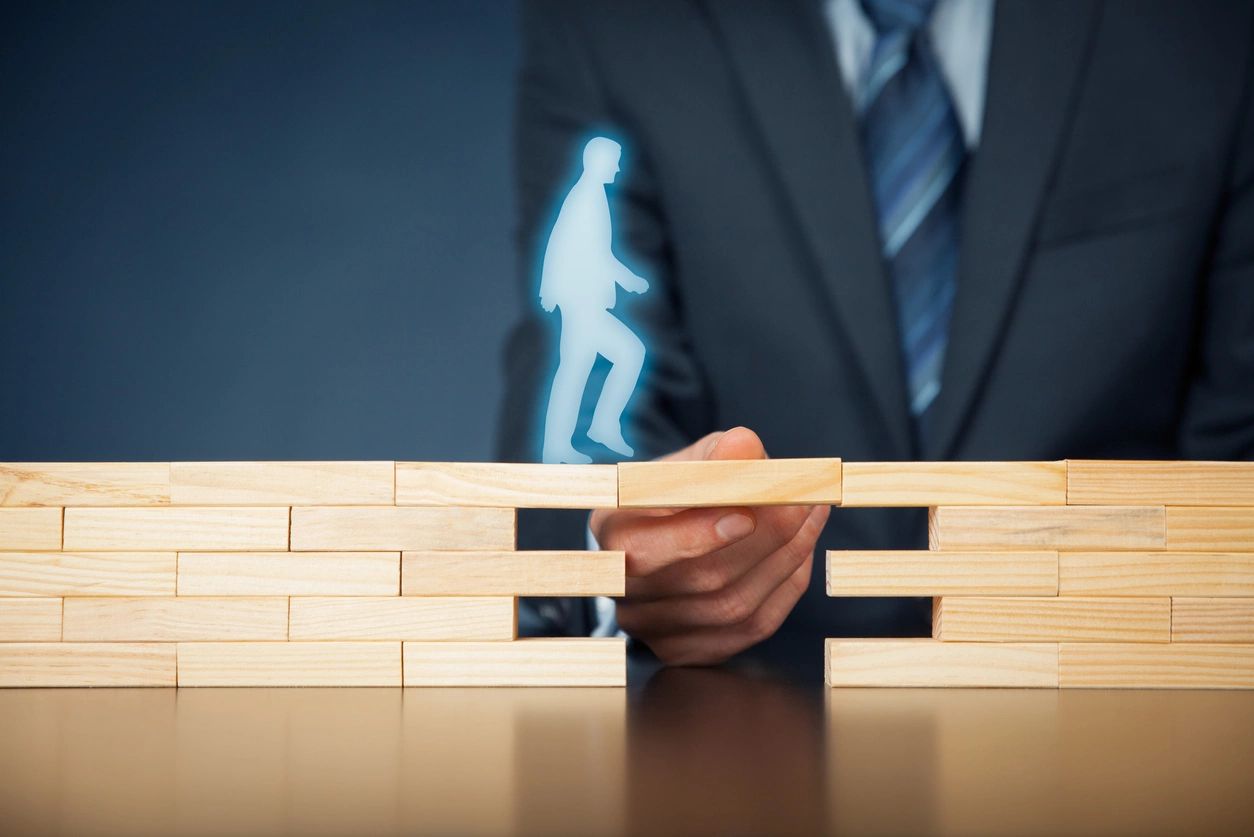 Our mission is to provide our clients with skilled IT personnel in an exceptional, cost-effective, and timely manner. We strive to give you the best we can offer. Our strength lies in our competitive rates, personalized one-on-one service, and initiative to follow up with our clients. We pay attention to details and adapt to any situation that may arise in our hiring process.
Why We Stand Out
We take pride in how we persevered when we started the business in a bad economy. Additionally, we are reliable, and we provide excellent customer service. We stand out from the competition because we are a small and flexible team that provides individualized services. You can be confident that we are always available whenever you need our expertise.